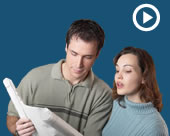 Our primary brands of equipment are: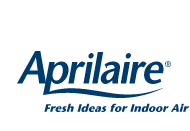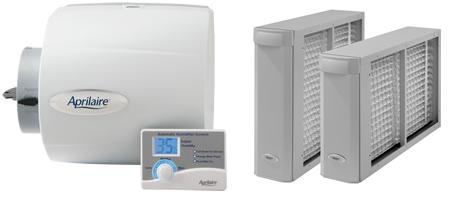 We install only the finest, most reliable products available, all of which are backed by strong manufacturers warranties.

"The new heating system is working very well.  It provides quiet, more energy efficient heating, and a much higher level of comfort in our home than did the old system."









Dr. David S.








Irondequoit